Traffic accident
Do you have such a problem in a traffic accident?
・Backache…
・Neck pain…
・I don't know how to use traffic accident insurance in Japan…
・Looking for a clinic that I can use traffic accident insurance…
・I want to receive treatment by the specialist for the injury by traffic accident…
・etc…
Features of our hospital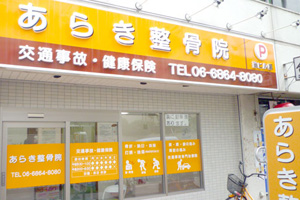 1.Open from 8am to 9:30pm
Used by a wide range of patients, including children and elderly people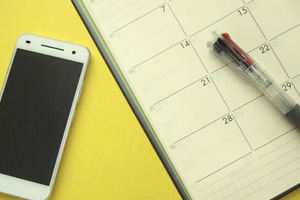 2.Reservation only
We operate with a complete reservation system, so you can reduce waiting time.
3.Kids play space
There are female staffs, so visits with children are also welcome.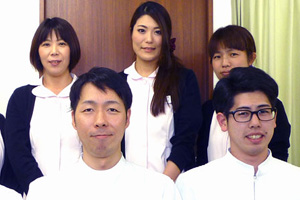 4.The government certification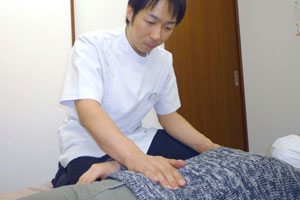 5.Noguchi manipulative treatment
Noguchi manipulative treatment is a special manipulative treatment that is a gentle treatment and leads to a rapid resolution of pain.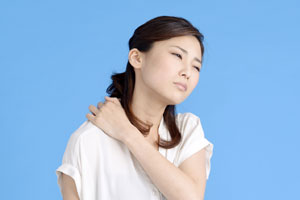 6.Customer first
Our policy is to put our customers first.
Please feel free to contact us
Nice to meet you.
Our hospital has established a traffic accident treatment center in Toyonaka City.
Many foreigners live in Toyonaka City.
In Toyonaka, using cars is indispensable for a convenient life, and cases of traffic accidents by foreigners are increasing.
You can use traffic accident insurance at this hospital. Please feel free to contact us.